You get 75% commission on each and every sale!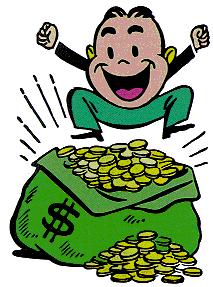 We're also one of the highest-paying affiliate programs in the Men's health niche, giving you 75% of each sale.
Many health companies only give their affiliates 6 to 25% commissions on their products. It takes a TON of sales to make money this way.
We believe in treating our affiliates like being part of our team.
YOU are a success partner and this is important to us
That's why you get 75% of each sale!
but that is not all...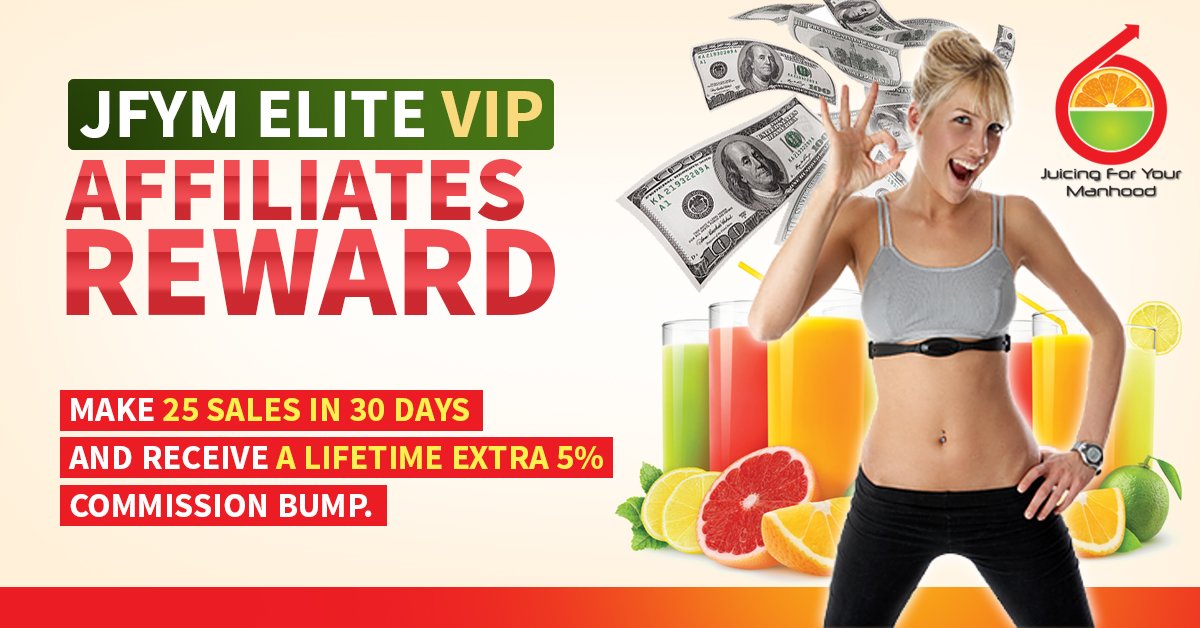 As soon as you generate just 25 sales in 30 days, email us to get a lifetime extra 5% commission bump to a stunning 80% and our eternal gratitude by entering into the JFYM Elite VIP Affiliates Hall of Fame (in SEO language: a backlink to your website)... Do you feel up to the challenge and reap the honor and all the profits that you deserve for your hard work?
Proven, sky-high conversion rates!
What good is it if you send us quality traffic if our sales process doesn't convert that traffic?
Well, we went out and hired professional copywriters to write copy that's convincing, persuasive, and PROVEN to convert.
Not only that, but we're constantly editing, tweaking, and split-testing different versions of our sales copy… so you'll always be sending people to the best performing version!
Because of the extremely high conversion rates on all of our product pages… you'll make more money than sending traffic to other sites that have lower conversion rates.
Our refund rate is one of the lowest in the health industry!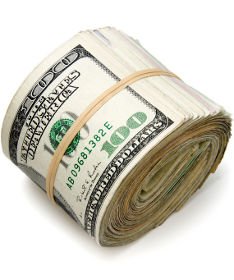 Go ahead and compare our super low refund rate to any other health and fitness site.
Our affiliates hardly have to worry about refunds at all because our products are extremely high quality, valuable, and USEFUL… so our customers don't WANT to give up this information!
Refund rates are also this low because we do an excellent job following up with all our customers to make sure they're satisfied.
You'll get the most complete and comprehensive affiliate resource area!
Best of all, when you sign up for our affiliate program, you get instant access to our JFYM VIP Affiliate resource section… which gives you multiple products you can promote and all the resources, marketing tools, and information you need to be successful.
AND you'll also get personal, one-on-one support if you need it.
So that's exactly why I stocked my affiliate resource section with EVERYTHING you need. I truly feel it's the best health affiliate center in the world!
You'll be notified when we run special events for affiliates
At JFYM, we organize at least 4 affiliate contests per year. During those contests, cash prizes are offered to the best affiliates and something special is implemented to boost conversion!
Affiliates subscribed will receive notifications about these contests and links on the details and swipes for the contests. For 2019, here are the JFYM contest dates:
To Recap, Here's Why JFYM Is The Most Rewarding and Profitable Affiliate Program For You…
It doesn't cost you anything to JOIN or promote.
We use Clickbank, a reliable tracking and payment system to make sure your commissions are paid like clockwork. You can also check your stats anytime.
You get dedicated personal help and support to make sure you're successful!
You get dozens of proven marketing tools that you can just "plug" into your business and start profiting.
You get paid the largest commission of 75% for each sale.
We constantly spit test to find the highest converting sales page and price.
All your customers are "cookied" or tracked for 60-days so if someone goes back later to purchase… you still get credit for the sale.
We have one-click upsells so you can triple your commission per sale!
Our new "ready-to-use" marketing tools have skyrocketed sales!
STEP 2: Subscribe To Our Free VIP Affiliate Newsletter
This next step is VERY important.
If you're serious at all about staying up to date with the latest marketing tools, tips, promotions and products that our top affiliates use to generate incredibly high affiliate commissions… then I strongly urge you to sign up for our VIP Affiliate newsletter.
I'll share all my proven tips and techniques you can use to promote JFYM products.
Plus…you'll be notified when we have upcoming launches, new product releases, sales contests, or promotions that you can cash in on.
Once you sign up for our affiliate program newsletter, you get instant access to our private VIP affiliate resource section, which contains professionally-designed book cover graphics, banners, promotional letters, text ads and classified ads.
STEP 3: Bookmark and Use the JFYM VIP Affiliate resource section
The best part about this entire process is that we've already learned the most effective ways to promote our products so you maximize your sales potential and profits.
In the JYFM VIP Affiliate Resources section, you'll find all the marketing tools you need to start making money immediately.
We made sure to pack the resource center with useful techniques and knowledge to help you get the best results from promoting our products. Ebook covers, banners, articles, reviews, sales letters, and so many other marketing tools you can use on your site, blog, or newsletter.
As you can see… if you're a serious marketer and think you have what it takes, the JFYM Affiliate Program is a great way for you to make a great income while helping others get in shape and enjoy life again.
That's all there is too it! Now you can write your own pay check by promoting our high-converting and popular JFYM products!
Enter Your eMail Below To Access instantly the JFYM VIP Affiliate resource section
Copyright © 2016 Trillion01 Inc. All rights reserved